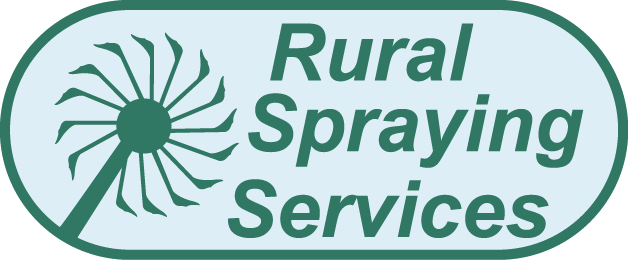 Rural Spraying Services
Focusing on large residential lawns, commercial property and small pasture applications.
Keep your yard beautiful with regular maintenance

We have a solution for controlling weeds, insects and landscaping needs
More Than just Spraying......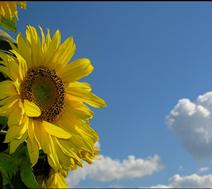 is your home at one with nature?
let us help.
If you want a quote from Rural Spraying Services, contact us.

---
Copyright © 2014, Rural Spraying Services. All Rights Reserved.
Commercial or residential applications to remove all vegetation. Whether your preparing a new seed bed or just need to control vegetation in your commercial lot we can help.

Applying fertilizer at regular intervals keeps your turf healthy, thick. Thick healthy yards are a natural enemy of weeds. We can apply fertilizer at the same time as the herbicide and insecticide treatments.

Need to establish a new yard, till your garden or need to get the final elevation of your yard established? We have the knowledge and equipment to help you.

Keep your outdoor play areas fun enjoyable with Integrated Pest Management. Have a special event in your yard? With a insecticide treatment it would be much more enjoyable. We can help eliminate pests in your Trees and shrubs as well as your lawns.
Regular applications of herbicides will help you keep those pesky weeds out of your yard. The best solution is to treat early in the spring and again in the fall. Have sand burrs? We have a treatment for that also.

We can do more than just control weeds and insects in your yard. Fertilizer applications can be applied the same time as pesticides. Do you have problems with insects in your shrubs or trees? We can help you with that also. Need to plant a new yard, till your garden or have some landscaping needs? We can help you.

You will absolutely love the work we do for you, whether it's redoing your front yard, establishing a new year or regular turf maintenance.